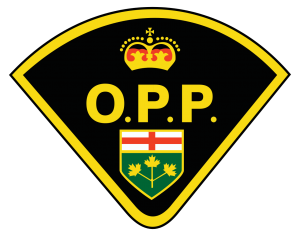 On December 12, 2020, at approximately 3:00 a.m., members of the Superior East Detachment of the Ontario Provincial Police (OPP) were on general patrol in Wawa.
Officers performed a traffic stop on Third Avenue and the investigation revealed that the driver was on conditions not to operate a motor vehicle. As a result, Kristopher MOKROER-MAKOWSKI, 29 years-of-age, from Wawa, was arrested and charged with the following:
Failure to comply with undertaking, contrary to section 145(4)(a) of the Criminal Code (CC).
The accused was released from custody and is scheduled to appear before the Ontario Court of Justice on January 11, 2020, in Wawa.

Latest posts by Superior East Ontario Provincial Police
(see all)