Feb 5, 2018 @ 09:04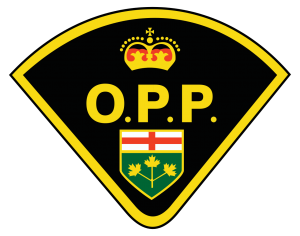 On Friday February 2, 2018 at approximately 6:00 pm members of the Ontario Provincial Police (OPP) Superior East (Wawa) Detachment responded to a Wawa address regarding a disturbance call. While at the scene police observed and seized a quantity of what it is believed to be heroin.
As a result Cassandra OUELLETTE (27) of Wawa, Ontario was arrested and charged with:
Adult Possession of a Schedule I Substance – Heroin contrary to section 4(1) of the Controlled Drugs and Substances Act.
The accused was released from custody and is to appear at the Ontario Court of Justice in Wawa, Ontario on March 5, 2018.

Latest posts by SE OPP - Wawa Detachment
(see all)