Jan 31, 2018 @ 08:04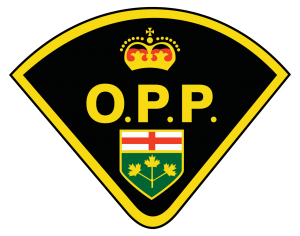 On Saturday January 27, 2018 at approximately 5:20 pm members of the Ontario Provincial Police (OPP) Superior East (White River) Detachment had occasion to stop a motor vehicle on Highway 17 Bailloquet Township District of Algoma for travelling at a high rate of speed. During the investigation a small quantity of what is believed to be cocaine was seized.
As a result Sean C. WILSON (37) of Calgary, Alberta was arrested and charged with the following offences;
Adult Possession of a Schedule I Substance- Cocaine contrary to section 4(1) of the Controlled Drugs and Substances Act,
Adult Race a motor vehicle – Excessive Speed contrary to section 172 (1) of the Highway Traffic Act of Ontario.
The accused was released from custody and is to appear at the Ontario Court of Justice in Wawa, Ontario on March, 05/2018.

Latest posts by Superior East Ontario Provincial Police
(see all)