Apr 6, 2018 @ 13:55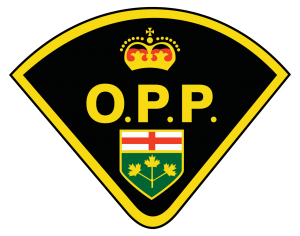 On Tuesday April 3, 2018 members of the Ontario Provincial Police (OPP) Superior East (Wawa) Detachment received a report of a female breaching her release conditions. An investigation was conducted by police.
As a result a 29 year old Wawa, Ontario female was arrested and charged with the following offences;
3 counts of Adult Fail to Comply with Recognizance contrary to section 145(3) of the Criminal Code of Canada
Adult Obstruct Peace Officer contrary to section 129(a) of the Criminal Code of Canada.
The accused was held into custody pending a bail hearing.

Latest posts by SE OPP - Wawa Detachment
(see all)