Jan 10, 2018 @ 14:27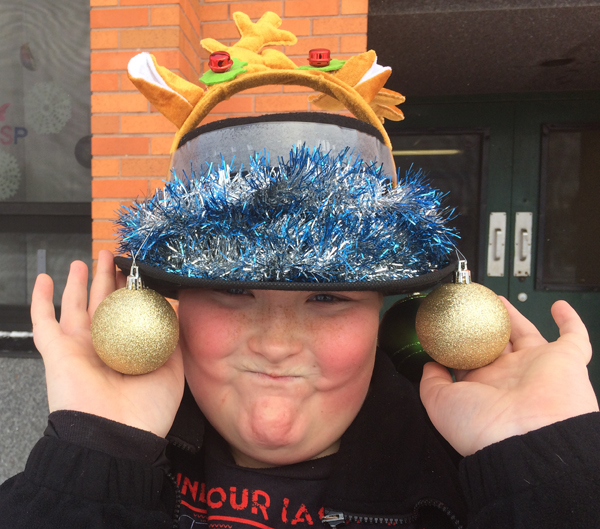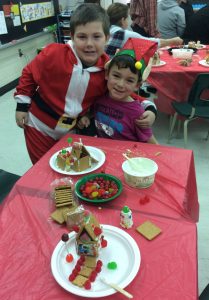 The halls of Sir James Dunn were busy for the month of December.  The Grade 8 Game Changers organized a few fun activities.  This group of dedicated students (under the direction of Mrs. McKenzie and Ms. Portis) first organized a winter door decorating contest.  All the classes participated and all the doors were unique and original.  The Game Changers had a difficult time picking a winner so …. everyone was a winner.  Sir James Dunn also had a Hat Day.  Students were encouraged to wear a hat and bring in loose change.  The Game Changers then donated all of the donations to the Wawa Legion Christmas Hamper Fund.
Students and teachers also brought in canned goods and non-perishable items for this Hamper Fund.  The fun did not stop here.  We also saw Christmas Character Day complete with a Santa, a tree, and lots of Elves.  Ugly Sweater Day is always fun, as is Christmas Hat Day and the new event of the season – Christmas Hair Day. What a sight to see the teachers scrambling to get their last-minute hair done at school.  We ended the week with Pajama Day.
The Winter Concert was full of laughs, talent and amazing creative ideas. It saw the littlest of our students dressed as penguins dancing and singing, the Grade 1 / 2 class had everyone singing the catchy Snirt Song, the Grade 3 / 4 class wowed us with their singing and signing abilities to Winter Wonderland and Let It Snow, the Grade 5/6 class had us in giggles with their winter jokes, they even did a choreographed dance number called Snow, the Grade 6 / 7 class wrote their own play about the upcoming 2018 Winter Olympics (spoiler alert Canada is predicted to win the  gold medal in hockey) and finally the Grade 8 class also wrote their own play about snowmen who come alive, dance and they even competed in So You Think You Can Dance. Great job to all the students and teachers who put so much time and effort into this Concert.  
Classes were busy this last week of December making gingerbread men, gingerbread houses, 3D cookies, snow globes, fake snow, writing application forms for positions at the North Pole, and baking goodies. The SJD Tradition continues…for over 40 years staff and students gather each morning to sing Christmas carols – gone is the piano and overhead as it has been replaced by a karaoke machine.  

Stay tuned in January for more exciting SJD news!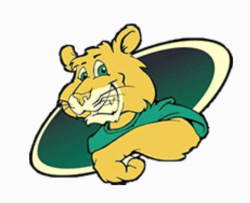 Latest posts by Sir James Dunn School
(see all)