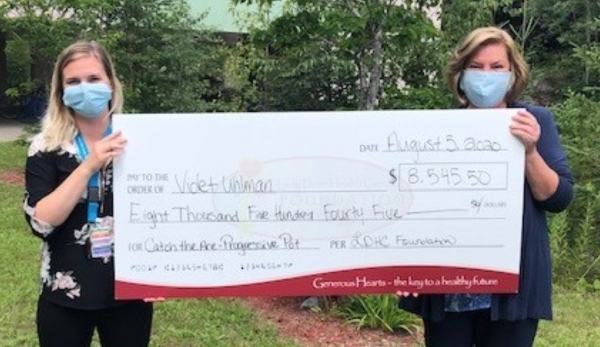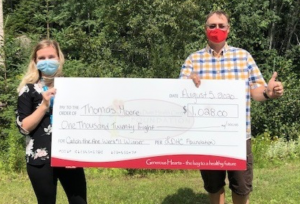 Congratulations to Thomas Moore (right) and Violet Uhlman (above), winners of Week #11, Must Go Draw for the Lady Dunn Health Centre Foundation.
Envelope #2 was opened for Thomas and revealed the Nine of Clubs. Thomas has won himself the weekly draw, totalling $1,028.
The Foundation had announced that Week #11 would be a Must Go Draw, therefore Board Member Susan and Foundation Assistant  Angele continued to pick tickets until the Ace of Spades was found. After opening 17 more envelopes, Violet Uhlman had requested that envelope #36 was opened. To our surprise, envelope #36 revealed the Ace of Spades, with Violet winning $8,545.50!
A special thank you to Circle K Wawa and PetroCan Wawa for selling tickets and thank you to ticket purchasers for your support.
Stay tuned for the Foundation's next exciting fundraiser which will be announced  in the weeks to come!
For more information please visit www.ldhc.com/Foundation, contact us at 705-856-2335 extension 3147 or email us at [email protected]
Generous Hearts ~ the key to a healthy future.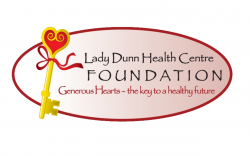 Latest posts by LDHC Foundation
(see all)