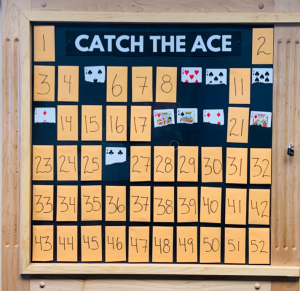 In light of the current COVID-19 situation, the Foundation will be temporarily suspending Catch the Ace and will be revisiting the situation on March 31, 2020.  When the Catch the Ace resumes, it will pick up from where we left off and continue as usual with our Week #11.
The Foundation would like to remind everyone to be socially responsible – avoid large gatherings, keep a safe distance from others, wash your hands and if you are feeling sick, please stay home.
A special thank you to Circle K Wawaand PetroCan Wawafor selling tickets and ticket purchasers for your support. For more information please visit www.ldhc.com/Foundation, contact us at 705-856-2335 extension 3147 or email us at [email protected].
Thank you for your understanding and your continued support of the LDHC Foundation.
Please stay tuned for any other further updates.
Generous Hearts ~ the key to a healthy future.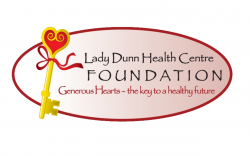 Latest posts by LDHC Foundation
(see all)