Oct 11, 2018 @ 12:22

Highway 129 remains closed for repairs at a sinkhole. It is closed from the Junction of Hwy 129/Hwy 667 to the junction of Hwy 129/Hwy 17.

Highway 17 remains closed until the highway is repaired at Old Woman Bay (photos below). The highway is closed from Pinewood Drive (Wawa) to Batchawana.

Highway 556 is closed due to flooding between Heyden and Highway 129.
---
Oct 10, 2018 @ 18:44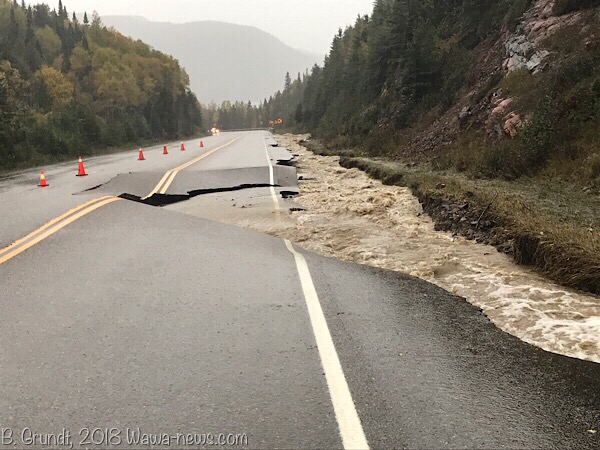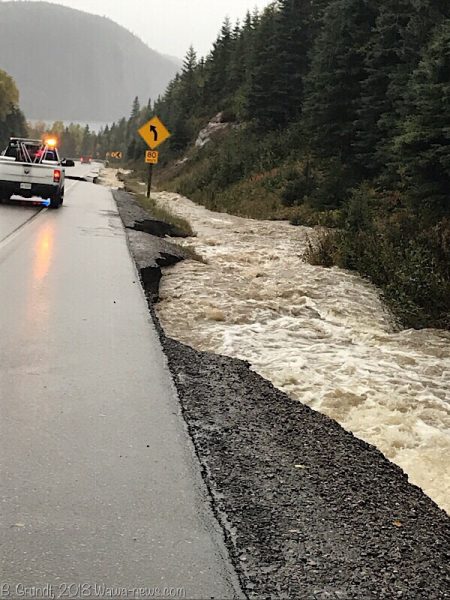 Hwy 17 south of Wawa is closed due to a serious washout. The southbound lane has collapsed, and part of the northbound passing lane is collapsing. OPP are on scene and allowing traffic that is already on the highway to go through as long as the remaining lane is ok.
Hwy 129 is also closed between the Jct of 101/129 and Thessalon due to a culvert failure.
Wawa-news has been told that the Paint Lake Road has also washed out.
More to come…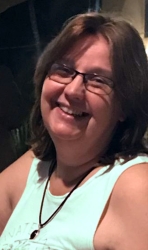 Latest posts by Brenda Stockton
(see all)