May 23, 2018 @ 11:21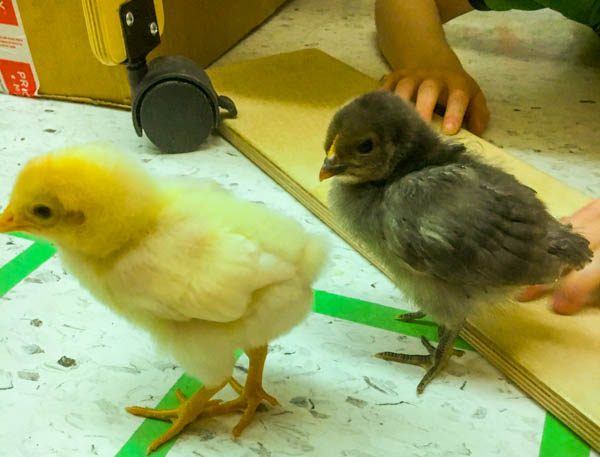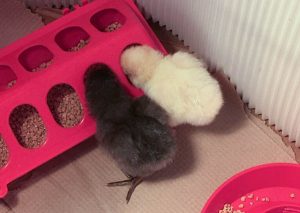 It sure is hard to wait and watch four little eggs for 21 days when you are 5 and 6 years old, but in the end, the wait is worth it.
The Kindergarten class at Sir James Dunn had an opportunity to have 3 baby chicks come to visit their classroom in February.  It was so much fun holding these cute little fuzzy chicks that they decided that they should try and incubate their own.
Braiden and his family brought in 4 eggs and we sat patiently waiting and watching as the incubator turned the eggs 6 times a day.  On the 20th day, Mrs. Bernath noticed that two of the eggs had little holes in them.  When we came back to school the next morning there were two adorable baby chicks running around the incubator.
Over the last three weeks, Licorice and Lemonade have grown so much.  They love to perch on the post that Mr. Bernath made for them, they love to run around our room and of course, they love to eat.
A big thank-you to the Hughes family for donating the eggs and helping us learn how to raise baby chicks.
Who knows what our next adventure will be, but we sure know that SJD is the place to be!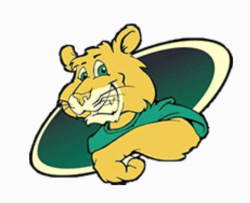 Latest posts by Sir James Dunn School
(see all)