Feb 21, 2018 @ 17:15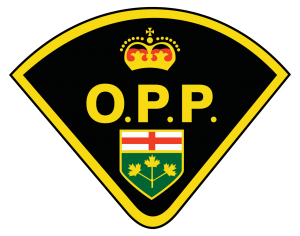 During the Family Day Long weekend the Superior East Detachments of the Ontario Provincial Police (OPP) responded to numerous calls for service. Some of those calls were:
112 Calls for service
1 Criminal Code Charges
0 Impaired driving charge
2 Drug Related Occurrences
9 Motor Vehicle Collisions (MVC)
0 MCV related fatalities
51 Provincial Offence Notices
Officers have also completed many hours of Road Safety and Traffic Enforcement throughout the Superior East Detachments area.

Superior East Ontario Provincial Police (OPP) provides policing services to Wawa, Chapleau, White River, Hornepayne and Dubreuiville.

Latest posts by Superior East Ontario Provincial Police (see all)