Dec 14, 2017 @ 10:24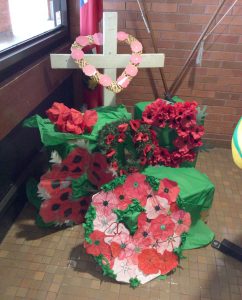 It has been a long standing tradition for Sir James Dunn School staff and students to honor the veterans during a Remembrance Day service held in the gymnasium.  This past November 10th, the ceremony was started off by a very moving presentation by Mr. Poldmaa, the principal.  He spoke to the audience about his family's experiences (as teenagers) during the war.  During his talk you could not hear a pin drop.
Each year students write poems and essays to be entered into the Royal Canadian Legion Remembrance Day contest.  We thank the Legion for continuing this worthwhile educational learning opportunity. Many students, ranging from ages 8-12 read their poems and essays during the ceremony.  Ms. Portis is the organizer of this service and she has each homeroom classroom lay a wreath in remembrance of the sacrifices the soldiers made for our freedom.  We thank her for her time and dedication that she puts forth for our staff and students each year.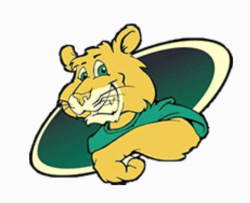 Latest posts by Sir James Dunn School
(see all)