May 10, 2017 @ 09:36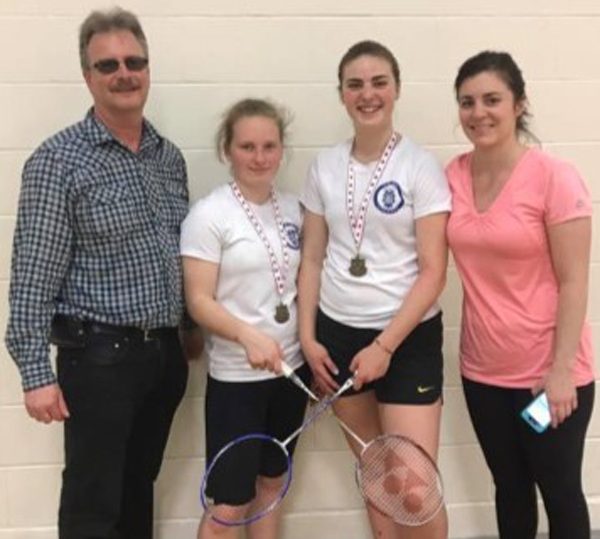 MHS is proud to have had Kathleen Johnson and Megan Byrnes representing true Viking form at the Ontario Federation of Secondary School Athletics Association (OFSSAA) competing in girls' doubles badminton. They proceeded to the B event where they lost in consolation but they managed to make a good game out of the competition against the team that won silver last year. Congratulations to the girls and their coaches who accompanied them, Mr. Jean Desgagne and Ms. Jerah Fresque.
The Lakehead University math contest was held last week for MHS students. We look forward to hearing how they did in the near future. Thank you to Mrs. Fellinger who organized the test for our students.
Soccer is here and will be on the fields Tuesday and Wednesday with playdowns next Wednesday and Thursday. The boys' MHS team plays at 9 a.m. Tuesday, and then again at 9 a.m. Wednesday, with the girls' team playing Wednesday at 9 a.m. and 12 p.m. Good luck to our teams!
Thursday, grade nine and ten students head to the Essar Centre to participate in the 'You the Soo' event. The event will be hosted by TV personality, Jessie Cruikshank. Guest speakers include Craig Keilburger and Spencer West. Performances include Mustafa the Poet and Tyler Shaw. This event is to promote youth empowerment. The gathering will recognize young people for their role and service to a variety of local (Sault Ste. Marie) causes. At the same time, youth will be challenged to join the movement and commit to social activism for one local and one global cause.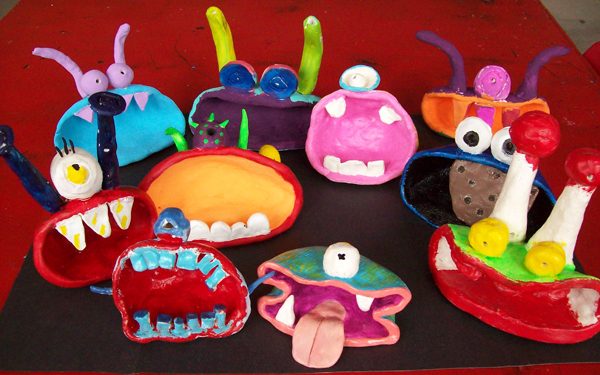 Thank you to Deb Duplassie from Northern Visions Art Studio in White River who came and taught the first group of grade nine art students about ceramics and helped them make big mouth monsters. The second group of art students are eagerly waiting their turn to make their own!
This is a media release by the organization. If you would like to send Wawa-news.com a media release to be published, send it to Brenda Grundt, Editor/Publisher, brenda@wawa-news.com
Latest posts by This Media Release (see all)