May 16, 2017 @ 12:26
Soccer is here and will be on the fields again Wednesday and Thursday. Our teams were both successful last week and advanced to the play downs this week. On Wednesday, Viking teams play at 9:30 a.m. and 5 p.m. Thursday's games are at 9:00 a.m. and 10:30, with tiebreakers and finals in the afternoon. Good luck to our teams and their coaches!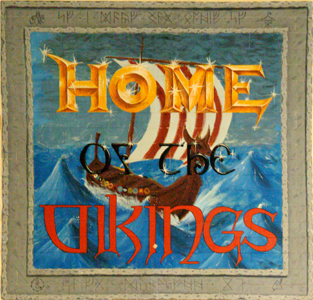 Track and field training is under way and students are preparing for various events. Grade 12 students are fervently getting bursary applications filled and back to Mrs. Benka in guidance.  Deadlines have been posted and reminders have been given. Graduation is Thursday, June 29th and it's never too early to start preparing for the future.
The LEAD class is offering sloppy joes and macaroni salad for Thursday's hot lunch.
Thanks to the organizers and volunteers with the EDC and Municipality who went out with the grade nines to paint the Yellow Fish on the storm drains Monday. The weather was cooperative and the students were grateful for the pizza which followed the event.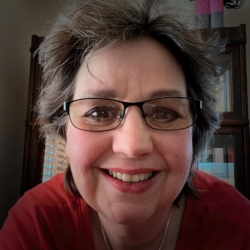 Latest posts by Brenda Stockton
(see all)