Saturday, August 13, 2022 at 07:56

Weather:
Today – Sunny. High 20. UV index 7 or high.
Tonight – Clear. Low 9.
COVID Statistics:
Algoma Region

Current
Change in the previous 7 days
Central & East Algoma
960
16
Elliot Lake & Area
530
9
North Algoma
299
0
Sault Ste. Marie & Area
7,338
48
  Updated:  August 11, 2022, 2:10 PM
Forest Fire Update:
There is one active wildland fire in the Northeast Region, Timmins 11, a 4.5 hectare fire located three kilometres east of Kenogamassi Lake and six kilometres west of Latimer Lake, not under control. The current fire hazard is moderate to high across the region. Pembroke, Timmins, Cochrane, and Hearst are showing a high fire hazard.
News Tidbits:
Congratulations to Linda Mann who after 33+ years of working at the Municipality of Wawa – has retired!
The Wawa & Area Food Strategy group is looking at creating a community kitchen – if you go to facebook, there is a survey to fill out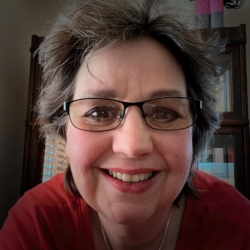 Latest posts by Brenda Stockton
(see all)