Wednesday, August 10, 2022 at 07:56

Weather:
Today – A mix of sun and cloud. 30 percent chance of showers late this afternoon. High 22. Humidex 25. UV index 7 or high.
Tonight – Mainly cloudy with 30 percent chance of showers this evening. Clearing overnight. Wind northwest 20 km/h gusting to 40 becoming light this evening. Low 10.
COVID Statistics:
Algoma Public Health states that there are 299 cases reported of COVID-19 in the North Algoma region of the Algoma District (August 9, 2022, 2:30 PM).
Forest Fire Update:
There was one fire in the Northeast Region, Chapleau 12 – it was discovered yesterday and extinguished yesterday. North of Timmins and Hwy 101, the fire hazard is moderate. South of Timmins and Hwy 101, the fire hazard is low.
News Tidbits:
The wandering cattle have been seen again, but there are a few less now. If you are travelling to the Soo, they have been seen in the Old Woman Bay to Rabbit Blanket area.
A collision on Hwy 144 has closed the highway in both directions at Hydro Tower Line. ON511 notes, "Hwy 144 Closed from Walden to Chelmsford due to a collision, Detour is Hwy 17- MR 55 – MR 35 – Hwy 144.". The highway was closed at 4:30 a.m.
If you are on Facebook, have a search for Shawn Greely (former Wawa resident). He has a video that takes you on a lap around the Trois-Rivieres road track. Lots of fun!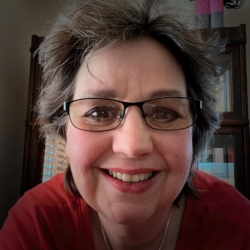 Latest posts by Brenda Stockton
(see all)