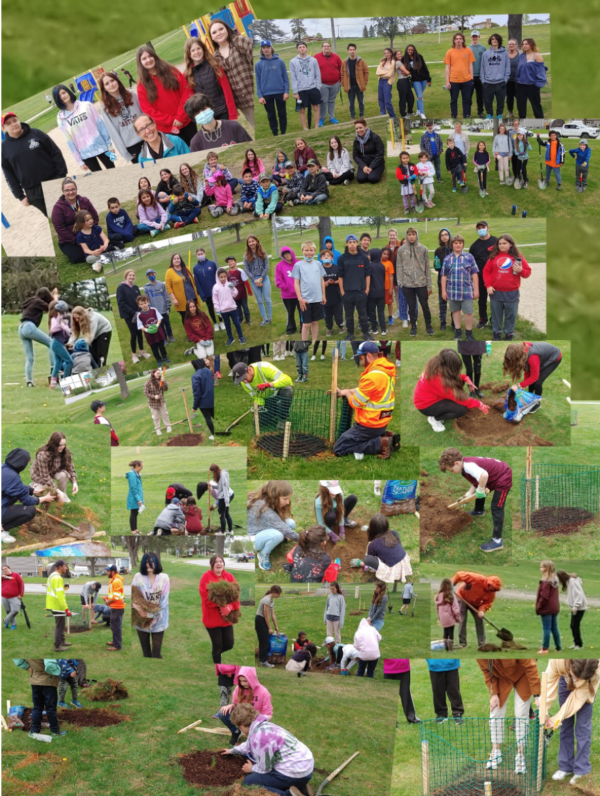 Through the generosity of Charles Shamess and his family, the Lady Dunn Health Centre Foundation Seedlings for Support Campaign concluded on Monday, June 6th, 2022 with an event that brought together all of our local schools.
Charles first contacted the foundation stating that he would like to support the campaign if we could find a home for the trees if he made a donation.  Working with Alex Patterson, Director of Community Services and Tourism we found a home for the trees and were able to host an event that brought students of all ages from all of our five schools together to plant trees to rejuvenate Queen's Park.
Thank you to all of the schools for participating.
Editor's Note: Charles Shamess reached out to Wawa-news to give some details behind the donation that his family made. He explained that his father (not himself), Dr. Ernie Shamess was a long-time dentist in Wawa. The family made the donation to the hospital to buy the seedlings and plant them in Queen's Park, "to benefit all the citizens of Wawa, we hope the trees grow and thrive, much like Wawa helped our family to do the same, over many years."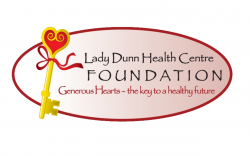 Latest posts by LDHC Foundation
(see all)