Jun 25, 2018 @ 08:23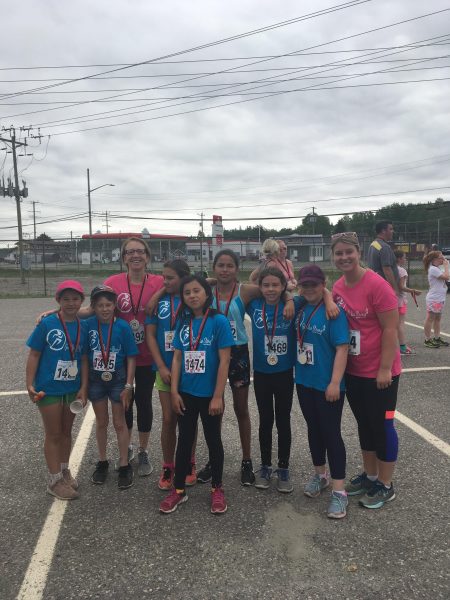 For 8 weeks now, Sir James Dunn Public School has been running a Girls Run Strong Program. This program is geared towards girls in grade 4-6.
The Girls Run Strong Program helps the girls develop confidence, teamwork and strengthen their friendships through activities and games. Each week the coaches, Mrs. Chandor-Hall and Mlle. Skalecki have taught them how to build their endurance in running, in an effort to achieve a final goal for the 5km Black Fly run.
Seven girls: Emma Pilon, Lyllie Grasley-Mattaini, Sheighanne White, Jaylene Paul-Stone, Alexis Johns, Joey Auclair and Nola Mulroney (Abbi Desrochers and Madelaine Jordan could not join us for the final run) ran their hearts out and came across the finish line with grins from ear to ear.
Now we are headed to the extended care at the hospital to do a craft with some of the residents for the community portion of our Girls Run Strong Program. Mrs. Chandor-Hall and Mlle. Skalecki would like to thank the girls for making this a wonderful experience!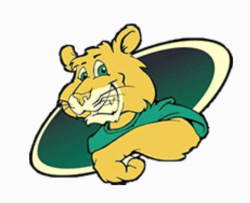 Latest posts by Sir James Dunn School
(see all)