May 3, 2018 @ 07:50
The congregation welcomes everyone to Worship at First United Church.  Services are held on Sunday at 11:00 a.m. If anyone has a question or concern please leave a message on the answering machine at the Church 705-856-2926
THANK YOU, Roberta for being with us for the past 8 months. We ALL join in wishing you  God's Blessings in your future endeavors.
Mon.   May 07   U.C.W.  Meeting – 7 p.m.
Sun.    May 13   Official Board Meeting following Morning Worship
Thurs. May 17 Worship Committee – 9:30 a.m.
God is with us on all of our journeys.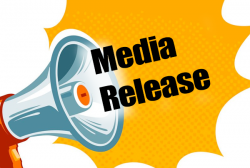 Latest posts by This Media Release
(see all)