Mar 15, 2018 @ 08:28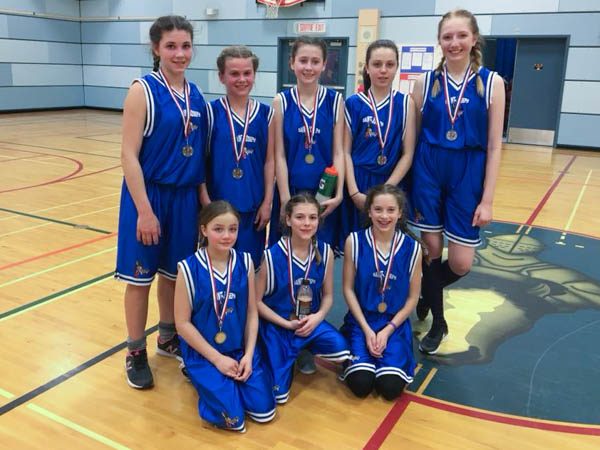 On March 8th, the boys and girls' basketball teams from several area schools gathered at École Saint-Joseph (Wawa) for the annual basketball tournament that has been hosted by the Wawa Lions Club for over twenty years.
All the participants played extremely well and enjoyed a great day of physical activity. The two teams from École Saint-Joseph (Wawa) represented their school very well thanks to the great coaching they received from Ms. Kelsey Dechamplain and Mr. Patrick Bernard. The girls team also placed 2nd in the tournament. "I am very proud of both our teams. They demonstrated great discipline and team work throughout the tournament," expressed Ms. Dechamplain. "They represented the school very well, not only by their skills on the court, but also by their positive attitude and exemplary behavior," adds Mr. Bernard.
Girl's Team                             Boy's Team
Anjolie Bouchard                        Cooper Baronnette-Moore
Marguerite Bouffard                  Joshua Black
Amelia Carruthers                      Madrix Bouchard
Alexia Champoux                       Robert Chalykoff
Charlie Godbout                         Devin Forbes
Eloise Jones                                 Mathieu Lafrenière
Quinn Laing                                 Zacchary Langlois
Delaney Schumacher                 Eben Leadbetter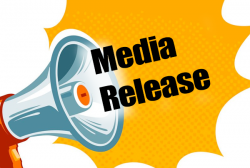 Latest posts by This Media Release
(see all)