Feb 12, 2018 @ 15:52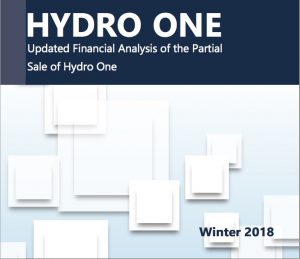 A new report on the sale of Hydro One by the Financial Accountability Office of Ontario (FAO), Ontario NDP Leader Andrea Horwath issued the following statement:
"Today's report by the FAO is a damning indictment of the privatization schemes rammed through by successive Conservative and Liberal governments. The sale of Hydro One will cost the people of Ontario nearly $300 million every year, and it will result in the province paying $1.8 billion more to build infrastructure than it would have cost if Hydro One had remained in public hands.
Kathleen Wynne's decision to force the sale of Hydro One means billions of dollars less for the services that matter most – money that should be going directly into patient care in overcrowded hospitals, into our children's classrooms, or into lowering our hydro bills. But if the Liberals or Conservatives are elected to the premier's office in June, the privatization stands, and that money is gone.
But there's another way. Ontario's New Democrats have been fighting the sale of Hydro One since day one, and we have a plan to bring Hydro One back in to public ownership. Let's not settle for the way our hydro system is working today. After years of reckless sell-offs, Ontarians deserve change for the better."
hydro one EN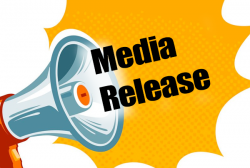 Latest posts by This Media Release
(see all)