Oct 26, 2017 @ 09:27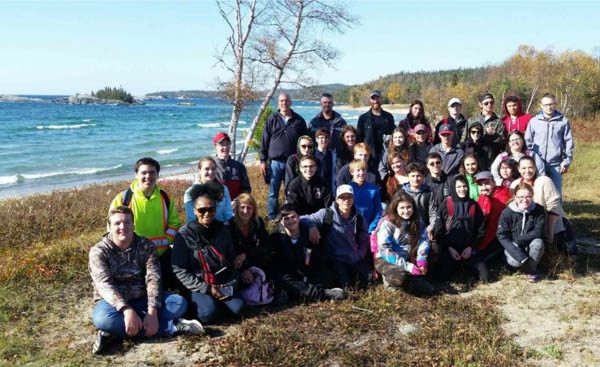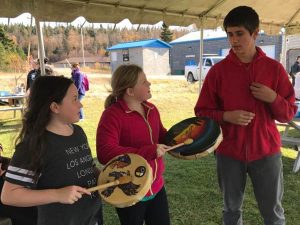 On October 20, students from grade 6 to grade 12 from École Saint-Joseph (Wawa) made their way to Michipicoten to take part in a Pow-Wow. It was an educational and fun experience for all the students.
The students and staff are very thankful that Michipicoten First Nation welcomed them for this truly enriching experience.