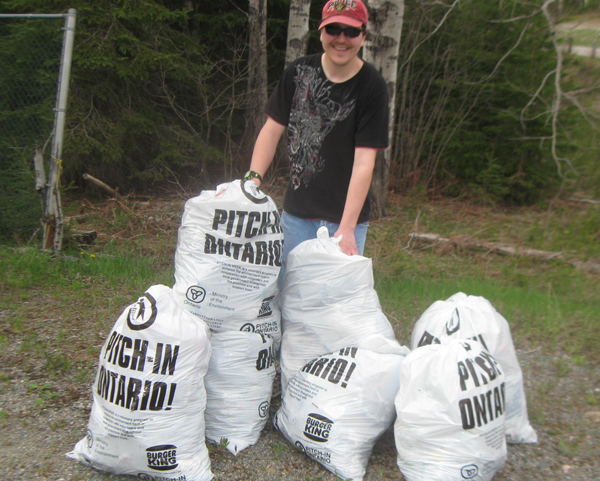 Jordan Roberts was the only person who answered my plea for volunteers to help clean up the mess in our outdoors.
His call came only a little late for our 'Highway Blitz' since we are a bunch of 'regulars'. I asked him if he would mind doing some clean-up around his neighbourhood… and he agreed. This is what he singlehandedly picked up around the end of Regina Crescent and Tamarack Avenue.
I wish we had more people like him. Way to go, Jordan! Thank you!
Karin Grundt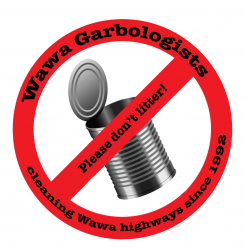 Latest posts by Karin Grundt
(see all)