Weather – Mainly cloudy with 30 percent chance of showers with a high 15 today.
News Tidbits – A call centre in Sudbury is using credit checks as part of their hiring process. Apparently, this would help protect their clients from poor employees. Wouldn't an employee with debt, be more vested in retaining their job?
Terrace Bay is having some excitement in June. Angelique's Isles will be filming at the Pumphouse Beach and Danny's Cove from June 6 to 15. Because of the filming, the Pumphouse Beach will be closed June 6 – 15, and Danny's Cove will be closed June 14th. So exciting for them!
And a reminder to keep you Sunday night clear for Spring Fling!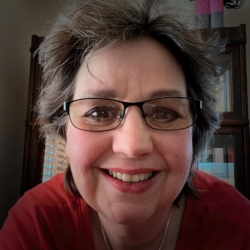 Latest posts by Brenda Stockton
(see all)