May 12, 2017 @ 10:29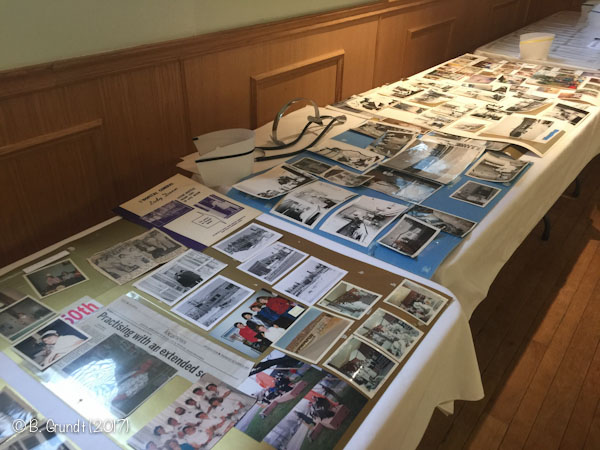 Every year the nurses of Wawa gather for a celebratory dinner. This year's dinner was held at the Legion Hall, where the nurses enjoyed a tasty dinner, laced with reminiscing. On display were several montages of nursing history in Hawk Junction and Wawa. Of particular interest was the Charge Nurse Board from the Red Cross Hospital in Hawk Junction.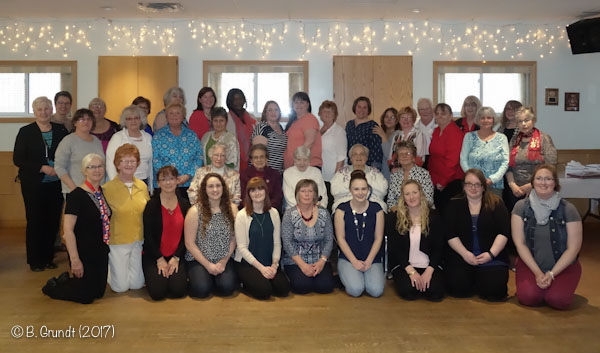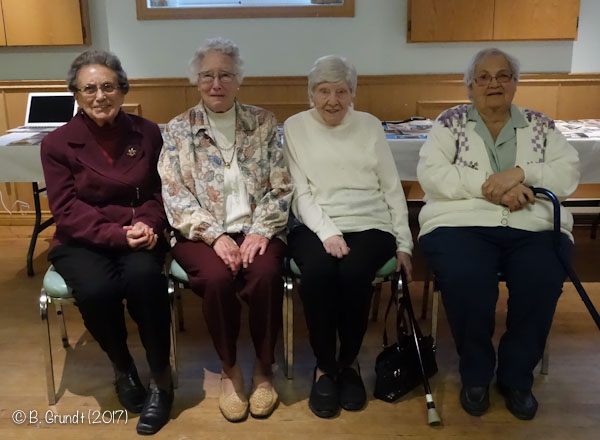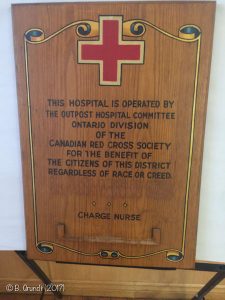 The Red Cross Hospital was built in 1933, and had 10 beds. There was one doctor and several nurses that served Hawk Junction and the surrounding communities, Park Hill amongst others. In later years, John Mills drove a six-cylinder 1945 suburban aka ambulance which had modified wheel much like the high-rails of today, which allowed him to transport victims to the Hawk Hospital or even the Sault.
The Lady Dunn Hospital was built in 1951, initially intended for the mine workers at the mine. As a result of the expanding population, modern facilities, and staffing, the Lady Dunn began to serve the area, and the Red Cross Hospital closed in 1955. The Lady Dunn hospital was rebuilt in 2003, with a 24-hour emergency department, 10 acute care beds, two respite care beds, 16 long-term care beds and in 2017, a palliative care suite opened.
Throughout these years, nurses have played an integral part in providing health care to our communities; and will continue.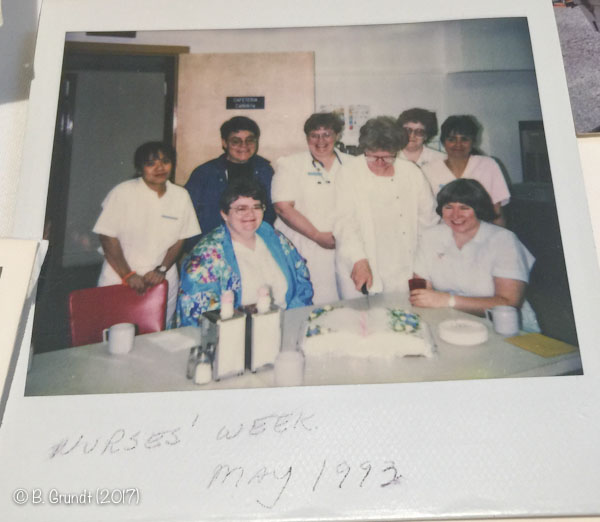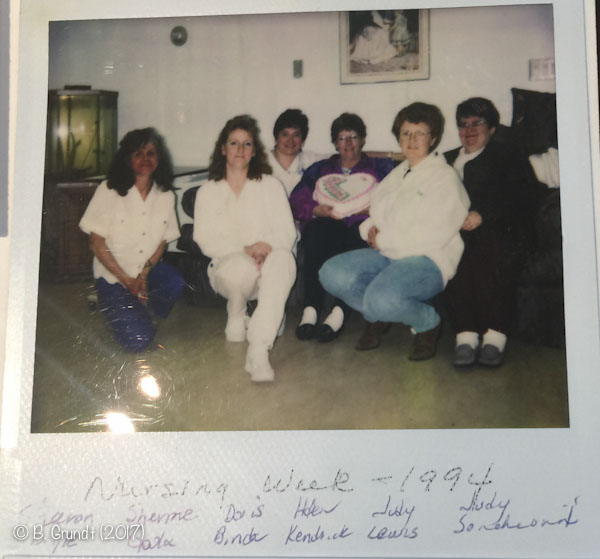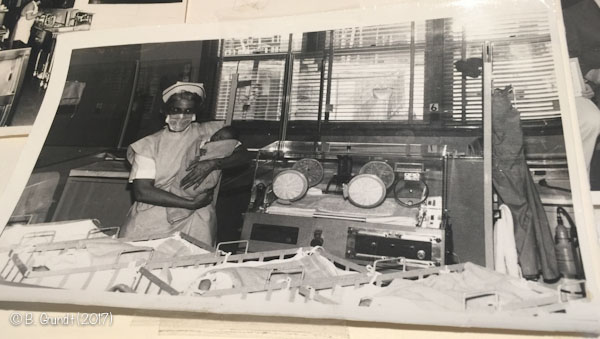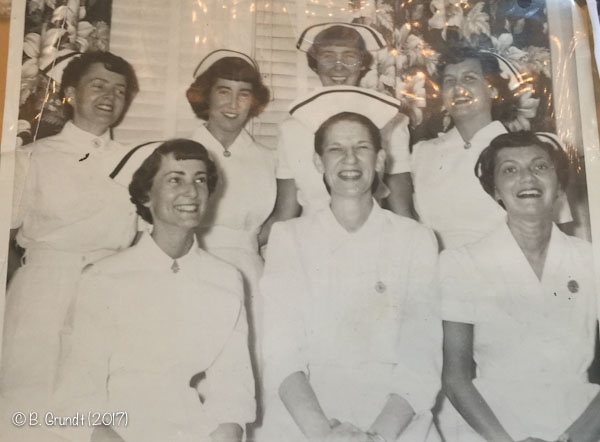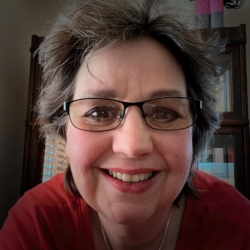 Latest posts by Brenda Stockton
(see all)