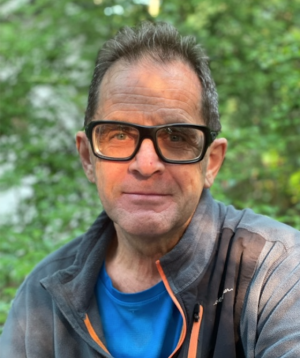 John passed away at the Toronto General Hospital on Friday, November 3, 2023 at the age of 65. He was born in Wawa and lived most of his life there. John was the son of the late Mamie (Mary) Houston and the late Archie Docherty. He is survived by his sister Dorothy (Chris), their three children Alex (Jasmine), Beth and Kristen, and one grandniece Eleanor.
Interment will be at Purdy Cemetery, Greenock Township on Monday, November 13, 2023, at 9:30 am. This will be followed by a funeral service at the T.A. Brown Funeral Home, 510 Mill Street, Port Elgin at 11:00.
In lieu of flowers, donations to the Lady Dunn Health Centre, Wawa or to LIVE ON: The Transplant Campaign at the University Health Network would be appreciated.
Memorial online at www.tabrownfuneralhome.com