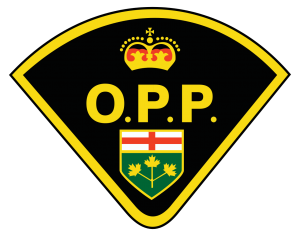 One individual has been charged with impaired driving after a traffic complaint from a concerned motorist. On September 17, 2023, shortly after 5:00 p.m., members of the Superior East Detachment of the Ontario Provincial Police (OPP) received a report of a possible impaired driver on Highway 17, south of White River.
Police located the suspect vehicle and conducted a traffic stop, where investigation revealed the driver had consumed alcoholic beverages. As a result, Joshua LIPINSKI, 31 years-of-age, of Hamilton was arrested and charged with the following:
Operation while Impaired – alcohol and drugs
Operation while Impaired – blood alcohol concentration (80 plus)
The accused was released from custody and is scheduled to appear before the Ontario Court of Justice on October 16, 2023 in Wawa.

Latest posts by Superior East Ontario Provincial Police
(see all)