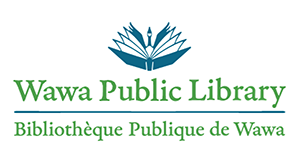 New Horizons Knitting Connection
The Wawa Public Library is calling on all seniors to participate in our Knitting Connection group! Our Grant allows us to purchase knitting needles, wool, and all things knitting.  The projects we produce will be donated to those in need.  We are meeting every Thursday from 1-3 pm. All seniors are welcome, whether you know a lot or little about knitting or crocheting! We can teach you! Come and join us and help us make a difference! Call the library at 705-856-2244 exts 290 or 291 for more information!
New Horizons Intergenerational Buddy Reading
Throughout the months of July and August, the Wawa Public Library is going to pair up seniors with older children with the goal of reading together, sharing opinions of a chosen book, and getting to know one another through literature and a shared love of reading. Thanks to the New Horizons Grant received from the Government of Canada, we will be able to purchase a set of books that each participant will be able to keep! We ask that each pair meet at least 4-6 times throughout the summer. If you are a senior and would like to mentor a student or if you have a child who would like to participate, please contact the library at 705-856-2244 ext 291 or 290!
New Horizons Outreach for Senior Shut-ins
With this project, we hope to reach out to the seniors in our community, who may not be mobile or able to leave their home. We would be able to show seniors how to use a tablet as well as teaching them how to use the Libby App and how to access the library's website to place holds. If you are interested in volunteering for this service or if you are or know someone who would be in need of this service, please contact the library at 705-856-2244 ext 290 or 291.
We are very excited about our projects and look forward to seeing all that we can do!!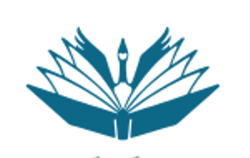 Latest posts by Wawa Public Library
(see all)