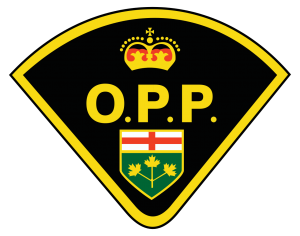 On July 5, 2022, at approximately 12:27 p.m., members of the Superior East Detachment of the Ontario Provincial Police (OPP) stopped to assist a disabled motor vehicle on Highway 17 in Dahl Township, south of White River.
Subsequent investigation revealed the vehicle to be stolen. As a result, Fatima ADDOW, 22 years-of-age, of Edmonton was arrested and charged with the following:
Theft Over $5,000 of a Motor Vehicle, contrary to section 334(a) of the Criminal Code (CC) and
Possession Property Obtained by Crime Over $5,000, contrary to section 355(a) of the CC.
The accused was released from custody and is scheduled to appear before the Ontario Court of Justice on August 8, 2022 in Wawa.

Latest posts by Superior East Ontario Provincial Police
(see all)