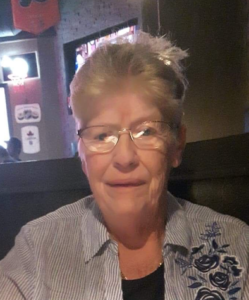 It is with warm hearts that we think of our dear friend and buddy, today March 31st. She left us 2 years ago March 31 2020.
Things were always good when the three of us were together, we spent a lot of time laughing-crying and just yelling at one another. No matter what happened between us we always had each other's back.
Dementia took her away from us, but whether she knew us or not she continued to be a great friend. She was a strong-willed person, a good wife, a devoted mother to her children and loved all her grandkids to bits. Rest in peace Irene, till we meet again.
Chris and Flozo