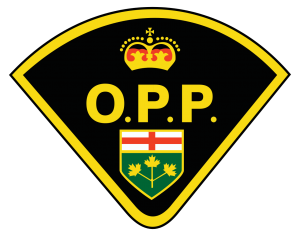 On November 3, 2020, at approximately 11:50 p.m., members of the Superior East Detachment of the Ontario Provincial Police (OPP) responded to a traffic complaint on Broadway Avenue in Wawa. A person had been observed operating a pickup truck erratically prior to parking it on the front lawn of a residence.
Police arrived on scene shortly after and established that the individual had operated a motor vehicle while intoxicated by alcohol.
As a result of the investigation, Riley WILLET, 30 years-of-age, from Echo Bay, was arrested and charged with the following:
Operation while impaired – alcohol and drugs, contrary to section 320.14(1)(a) of the Criminal Code (CC), and
Operation while impaired – blood alcohol concentration (80 plus), contrary to section 320.14(1)(b) of the CC.
The driver was issued a 90-day Administrative Driver's Licence Suspension (ADLS).
The accused was released from custody and is scheduled to appear before the Ontario Court of Justice on December 7, 2020, in Wawa.

Latest posts by Superior East Ontario Provincial Police
(see all)