As of the early evening of May 22, there are no active wildland fires in the region. The fire hazard is low to moderate across the region, except for parts of the Far North which are showing a high hazard.
Crews deployed to assist with flood response
There are 17 members of the Aviation, Forest Fire and Emergency Services team currently deployed to assist with sandbagging efforts and the movement of water from low lying areas in various communities affected by flooding.
AFFES is also providing logistical support and equipment such as pumps and hose.
Assistance will continue until the situation stabilizes or assistance is no longer required.
Spring is grass fire season
Think wildland fires are just a problem in the summer? Think again. Spring is grass fire season and grass fires can spread rapidly. When performing spring yard clean up, seek alternatives to burning by considering composting or using your local landfill. Don't be the reason behind a spring wildland fire this year.
Fire numbers and online information
For up to date forest fire hazard conditions in your area, see the interactive fire map at Ontario.ca/forestfire.
To report a forest fire located north of the French and Mattawa rivers, please dial 310-FIRE
To report a forest fire located south of the French or Mattawa rivers, please dial 911.
Follow us on Twitter: @ONForestFires / @ONFeudeforêt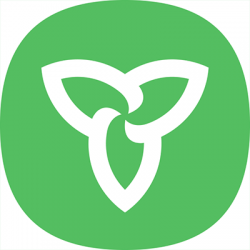 The Ministry of Natural Resources and Forestry (MNRF) is a government ministry of the Canadian province of Ontario that is responsible for Ontario's provincial parks, forests, fisheries, wildlife, mineral aggregates and the Crown lands and waters that make up 87 per cent of the province. Its offices are divided into Northwestern, Northeastern and Southern Ontario regions with the main headquarters in Peterborough, Ontario.[1]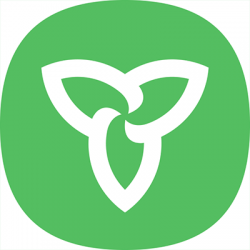 Latest posts by Natural Resources Forestry (see all)