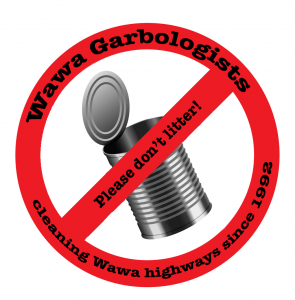 Or should I say it was clean as of May 8th. It took seven volunteers three mornings to pull 24 fully stuffed bags of trash out of the ditch and off the shoulder. That doesn't count the 1 3/4 leaf bags of plastic water bottles and over 100 beer cans… and then the same amount of pop cans, oil, antifreeze, windshield washer fluid, faeces buckets, etc. Yes, some trash the truckers leave behind because there are not enough rest stops for them.
But, what about the roads where no tourists or truckers travel? I can name a few.
Weather permitting, we will continue our cleanup, but let me thank people who really care, and some who gave up their rime: Gerry, Dorothy, Carol, Joel and Barb. TransCanada Chrysler, who provided with a vehicle 'fit for a queen', and Davidson Fuels who came out with water and a big gift card for fuel. Also, thank you to the honks of approval, yelled "Thank You" out of windows and thumbs up!
In a small way, the world would be a better place if everybody would be more caring and respectful to our environment.
Remember that is a $500 fine for littering – please keep it clean!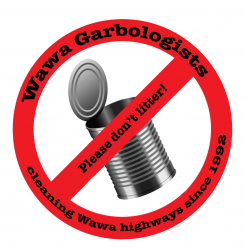 Karin Grundt began cleaning Wawa's 'Welcome Mat' the ditches and embankments along Highway 17 & 101 every spring for the last 27 years. Thousands and thousands of bags of garbage have been collected, and thousands of recyclable reclaimed. Not to mention the heaps of beer bottles, liquour and pee bottles that join that collection. She has a simple message "don't litter".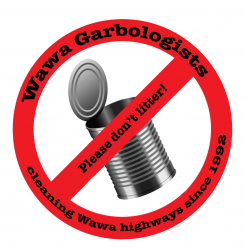 Latest posts by Karin Grundt (see all)