Dec2, 2017 @ 11:55
The highway has been reopened.
Dec 2, 2017 @ 09:31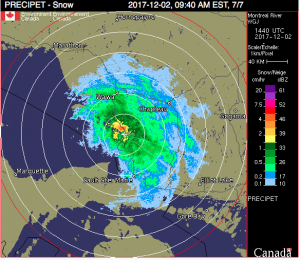 Highway 17 is closed between Marathon east through to White River due to icy road conditions. Traffic control is in place. Please use caution in the area.
As weather conditions fluctuate around 0C please be aware of changing road conditions and drive safely.