Nov 18, 2017 @ 08:07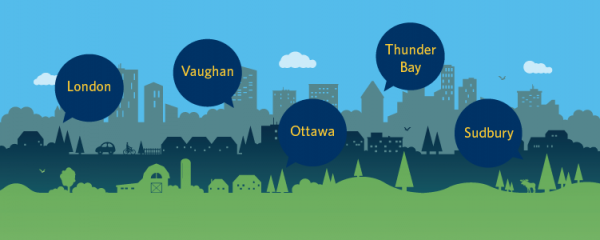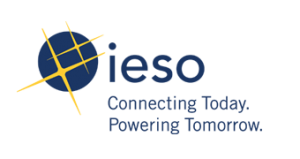 On November 9, the Independent Electricity System Operator (IESO) visited Sudbury for a regional electricity forum, which was focused on exploring ways to better manage energy use and how to participate in the sector to support the growth, resiliency, and vibrancy of communities in the Northeast.
Electricity planning and delivery have dramatically changed in recent years as a result of rapid technological advancement, an increasingly engaged consumer, growth in local electricity resources and climate change policies. Communities, including First Nations and Métis, businesses, and residents, now have increasing opportunities to take control of their energy use and participate in the sector. Shaping the future of Ontario's electricity system is now a collective effort.
Thank you to the more than 100 participants from a variety of organizations and backgrounds who joined us at the Radisson Hotel Sudbury. We heard the local perspective from knowledgeable speakers, like Wayne Ross of the Taykwa Tagamou First Nation about the Peter Sutherland Generating Station; Dean Millar from MIRARCO about the hydraulic air compressor demonstration project installed within a Sudbury mine shaft; and Frank Kallonen, the President and CEO of Greater Sudbury Hydro, on what provincial electricity policy means at the local level, among other expert presenters.
But the value of the forum was more than the presentations we heard – it was also a great opportunity to contribute to discussions, share information and develop a dialogue on how your community can leverage change and innovation in the electricity sector.
Our hope is that this will be a continuing dialogue. Even if you didn't attend the forum, we invite you to join the conversation with us. We also encourage you to explore, at ieso.ca, the opportunities to participate with the IESO (through regional planning activities, energy-efficiency programs, funding opportunities, engagement, etc.). We want to hear from you. Your input is important to us and will help inform the future of Ontario's electricity sector. We are as close as your email – [email protected].
For more information visit here.
---
Terry Young, Vice-President, Policy, Engagement and Innovation
Independent Electricity System Operator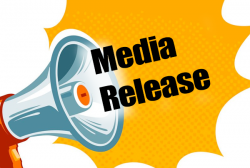 Latest posts by This Media Release
(see all)