Oct 16, 2017 @ 23:32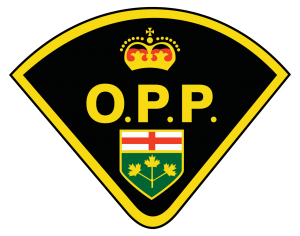 Members of the Ontario Provincial Police (OPP) Marine and Trails Unit (MTU) have charged a Kenora man following a marine incident on Lake of the Woods.
On Friday, October 13, 2017 shortly before 5:30 pm, police received a call of a vessel operating at a high rate of speed in the area of Keewatin Bay on Lake of the Woods. Police attended and located the suspect vessel in the water and observed it heading towards the Keewatin Bridge. OPP members in a police vessel met the boat near the Keewatin Bridge and stopped the vessel which appeared to be damaged.
Police determined the operator of the vessel had been consuming alcohol and he was arrested at the scene. It was also determined the power boat had sustained some damage and was sinking. The vessel eventually sunk while police were at the scene. The driver was uninjured and was the only occupant of the boat.
As a result of the investigation, 28 year old Scott CRANSTON of Kenora has been charged with Operating a Vessel While Impaired contrary to section 253(1)(a) of the Criminal Code (CC) and Operating a Vessel with more than 80 mg of Alcohol in his Blood s. 253(1)(b) CC.
He is to appear in Kenora Court on December 7, 2017 to answer to the charges.