Jul 6, 2017 @ 10:59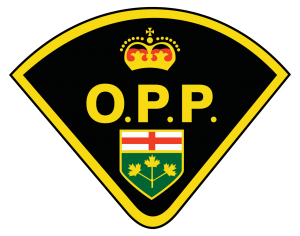 Members of the Kenora Detachment of the Ontario Provincial Police (OPP) and the Kenora Detachment Marine and Trails Unit (MTU) are investigating a missing boater on Lake of the Woods.
On Tuesday, July 4, 2017, OPP were notified that a 67-year-old California man was missing on Lake of the Woods. Police learned that two men from the United States had been fishing for the day on July 4, 2017. They stopped on shore for lunch and their boat drifted away. The investigation determined that the California man had attempted to swim after the boat and did not make it back to shore.
The OPP Underwater Search and Recovery Unit attended the location in the Monument Bay area of Lake of the Woods and located the body of the deceased on July 5, 2017.
The man has been identified as 67 year old Grant HOFFMAN of Napa, California.
The investigation is continuing, a post-mortem examination is scheduled for July 6. 2017.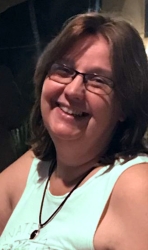 Latest posts by Brenda Stockton
(see all)