Aug 24, 2017 @ 22:24
Issued at 10:21 PM EDT Thursday 24 August 2017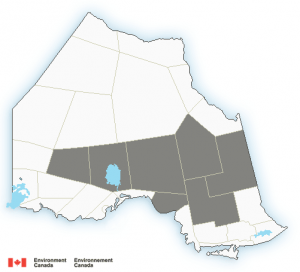 Frost advisory in effect for:
Sioux Lookout – Savant Lake
Armstrong – Auden – Wabakimi Park
Nakina – Aroland – Pagwa
Manitouwadge – Hornepayne
White River – Dubreuilville
Kapuskasing – Hearst
Timmins – Cochrane
Chapleau – Gogama
Frost may damage some crops in frost-prone areas.
Clear skies and calm winds will allow temperatures to continue to drop this evening and overnight. Temperatures near zero are expected overnight which will lead to the development of patchy frost.
Take preventative measures to protect frost-sensitive plants and trees.
Frost advisories are issued when temperatures are expected to reach the freezing mark during the growing season, leading to potential damage and destruction to plants and crops.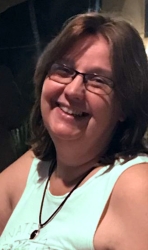 Latest posts by Brenda Stockton
(see all)