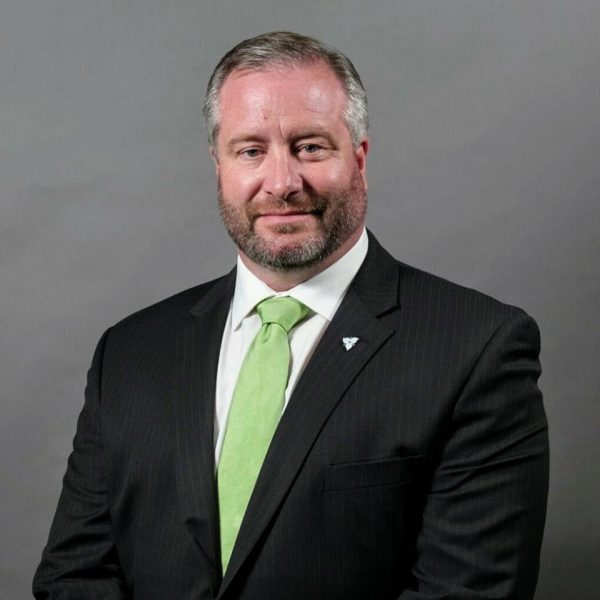 It certainly has been an outstanding summer here in Algoma-Manitoulin. I have truly enjoyed getting out to so many events all across the riding and meeting up with constituents, many of whom I look forward to seeing frequently and lots of new faces as well. One series of events that I have been a part of that I am extremely pleased with the outstanding show of support has been the blood donor clinics that I have adopted in Elliot Lake, Espanola and Blind River. If you have a look at my Facebook page you'll see the faces of generous donors, volunteers and Canada Blood Services workers. We've had great turnouts this summer which is often when it's hard to get enough people out to meet the demands of our health care system. Thank you to all of you who donated your time or your blood in an effort to save the lives of fellow Ontarians.
As you are likely aware, when the Legislature resumes in the fall the government is planning on updating Ontario's labour laws. The current labour standards are severely outdated and haven't been revised in over two decades. These are issues affect millions of people across the province who are trying to make ends meet every day. An all-party committee of MPPs is touring the province to gather feedback regarding proposed changes to labour laws. Unfortunately just recently both the Wynne Liberals and the Conservatives refused to support a move from NDP MPP and Labour critic Cindy Forster meant to extend the committee's hearings. We believe the hearings are worthwhile. Her proposal was aimed at accommodating a young worker who wanted a chance to speak. But Conservative and Liberal MPPs joined together to cut the proceedings and send him, and anyone else that wanted to speak, away.
Taxpayer dollars are financing travel across the province to hear feedback on Bill 148. The only way we are going to get this right is if we hear the issues from the people who are directly affected by our laws. For the Conservatives and Liberals withdraw the opportunity for people to be heard, especially when committee is already ahead of schedule, flies in the face of what public committee hearings are meant to stand for.
This province is experiencing tremendous influx in contract jobs and development of what is known as a "gig economy." (A gig economy is an environment in which temporary positions are common and organizations contract with independent workers for short-term employment.) As you know, these jobs fall short of providing stability for working Ontario families. We believe workers with unstable, part-time and contract work should have access to paid sick and personal emergency days. It's not right to force a person to choose between taking care of their health, and protecting their budget for the month. At the moment Ontario workers are restricted to just two days per year — meant to cover everything from illness to surgery, a flooded basement at home or a sick child.
The bill also gives three weeks' vacation, but only to those with five years of seniority in a job. That's too long to wait, given the changed nature of work in this new economy.
And it's absolutely unacceptable that the government's bill doesn't do more to provide support and flexibility for victims of domestic violence. An Ontario NDP motion over a year ago called for those escaping intimate partner abuse and assault to have access to 10 days of paid leave, flexible work arrangements and additional reasonable unpaid leave, if needed. Survivors may need time to get medical treatment both for their physical and mental health, to seek victims' services or social services, to relocate to a shelter or safe home, and to participate in legal proceedings.
That motion passed unanimously. Then it was totally ignored — left out of the new bill. That's unacceptable.
Ontarians deserve better!
After listening to feedback, if elected, New Democrats are committed to tabling a package of amendments to the labor bill. We believe that changes are essential but we believe the current proposed falls well short of protecting contract workers in this new gig economy. Workers and families deserve more stability. This is our opportunity to get it right. So let's do something about it.
Latest posts by Brenda Grundt (see all)