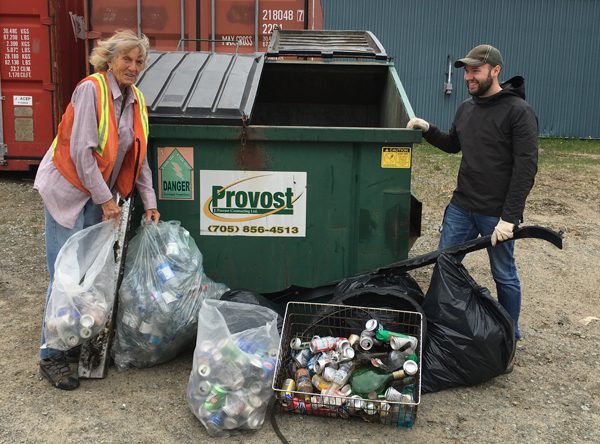 On Tuesday, May 23rd, Jessie L., Astrid Dereski, and myself, hopped in Karin Grundt's Ford Ranger and headed for Highway 101, which she had mentioned is a cake walk in comparison to Highway 17. We were going to pick up garbage off the side of the road, mainly from individuals tossing it out their window as they enter or leave town.
The garbage is endless, and distracts from an otherwise beautiful landscape. Through chatting with Karin more and more, I understand that she's discouraged. It makes sense, she works extremely hard and dedicates more time than most are willing to keep Wawa pristine. But the garbage keeps piling up.
There are more people willing to throw trash out their window than there are willing to pick it up. We need more, good hearted people like Karin. If she ever second guesses her impact, she should know that the effect she's had on Wawa is immensely good. She is a model of what a person should be like, and for that, I think she has made great strides.
Even though garbage still gets tossed, Karin reminds me to do the right thing, and take pride in where I live. That's a change for the better.
If you're interested in volunteering with Karin, reach out to her at 856-4476.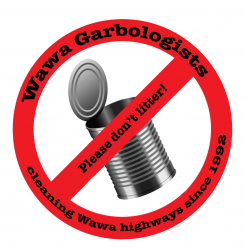 Latest posts by Karin Grundt
(see all)