Members of the Kenora Detachment of the Ontario Provincial Police (OPP) are investigating the death of an 8-year-old male at the Rushing River Provincial Park.
Members of the OPP responded to a missing person incident at the park. Officer conducted a search of the park assisted by the Emergency Response Team, K9 unit, Rushing River Provincial Park Staff and the Kenora Marine and Trails Unit. The male was subsequently located deceased.
The investigation is continuing and police are asking anyone that may have information about the incident call the OPP at 1-888-310-1122 or Crimestoppers.
A Post-mortem exam is being scheduled and the name of the deceased is not being released at this time.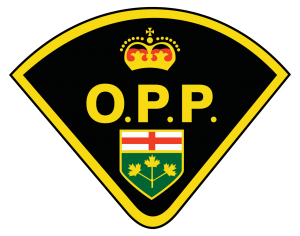 About the Ontario Provincial Police (OPP) - The Ontario Provincial Police is one of North America's largest deployed police services with more than 6,200 uniformed officers, 3,100 civilian employees and 800 Auxiliary officers. They provide essential services that ensure the safety and security of the people of the Province of Ontario.