Apr 20, 2017 @ 05:55
Weather – I can hear the wind blowing outside, Environment Canada says the wind is northeast 20km/h gusting to 40. It is expected to be cloudy today with periods of rain or snow this afternoon with a high of +4.
Roads – Bare and dry.
Local – Don't forget today's Lunch & Learn at the Best Start Hub. Lunch and Learn is every Thursday morning from 11 a.m. until 12 noon with lunch to follow. Today's topic is 20 Spring Activities to do with Children.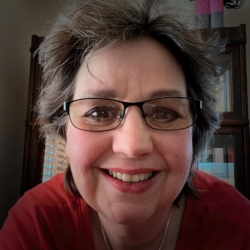 Latest posts by Brenda Stockton
(see all)