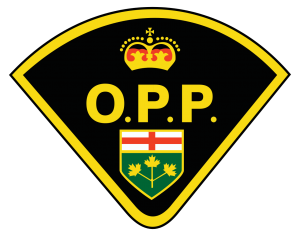 On June 16, 2023, at approximately 5:15 a.m., the East Algoma Ontario Provincial Police (OPP) were called to assist the Elliot Lake Fire Department at a vehicle fire in a hotel parking lot on Highway 108, Elliot Lake.
Police arrived on scene and located a known person stumbling around incoherently who appeared to be high on drugs. The person was transported to hospital via ambulance for assessment and released a short time later. They were then arrested and transported back to detachment.
The 16-year-old from Elliot Lake was charged with Arson – damage to property.
The accused was scheduled to attend the Ontario Court of Justice Bail Court in Blind River on June 17, 2023.