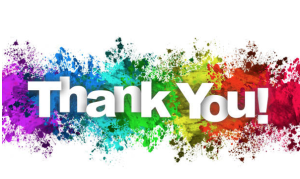 Special thanks to Kathy Culhane for coming to our rescue & spending day at the hospital taking care of things.  The delicious suppers, use of your computer & help all week was deeply appreciated.
Thank you to Dr. Matthew Breton, Nurse Sherri Dereski, hospital staff & pharmacy girls for your excellent care & compassion.
To our family, friends & neighbours your love, support & offers of help warmed our hearts.
As we navigated thru a stressful week with big life changes it meant a lot – Wawa people are the best!
Jack, Judy & Mario