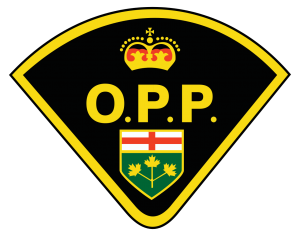 A traffic stop for a suspended driver leads to operation while impaired charges.
On March 11, 2023, members of the Manitoulin Detachment of the Ontario Provincial Police (OPP) were conducting traffic enforcement using the Automated Licence Plate Recognition (ALPR) system in the Town of Espanola. At approximately 5:55 p.m., the ALPR system alerted police to a black SUV as being in violation of the Highway Traffic Act.
Police conducted a traffic stop and the driver was found to be driving impaired. The driver was subsequently arrested and taken to detachment for further testing.
As a result, Chad NEBENIONQUIT, 37-years-old from Naughton was charged with:
Operation While Impaired
Operation While Impaired – Blood Alcohol Concentration (80 plus)
Driving While Under Suspension; and
Breach of Probation (Provincial Offences Act)
The accused's driver's licence was suspended for 90 days and vehicle was impounded for seven days.
The accused is scheduled to appear before the Ontario Court of Justice in Espanola on May 15, 2023.