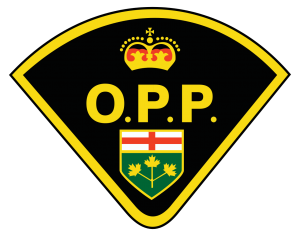 On February 26, 2023, shortly after 1:00 p.m., members of the from the East Algoma detachment of the Ontario Provincial Police (OPP) responded to a traffic complaint of a driver all over the road on Highway 17 within the community of Serpent River First Nation.
A short time later police located the westbound car near Highway 17 and Highway 538 in Algoma Mills where a traffic stop was initiated.  As the officer was speaking to the driver, it was determined alcohol had been consumed. The driver was arrested and transported to Elliot Lake detachment for further testing.
As a result, Thomas ANDISON, 65 years-of-age from Edmonton, Alberta was charged with:
Operation While Impaired-Blood Alcohol Concentration (80 plus)
Unsafe Move-Lane or Shoulder
Driving Motor Vehicle with Liquor Readily Available
The accused is scheduled to appear before the Ontario Court of Justice in Blind River on April 6, 2023.