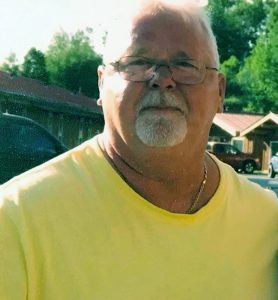 In Memory of Doug McRae who passed away one year ago today April 26, 2020.
I remember the first time we met
I look back at our time together with no regrets
The first time I looked into your eyes I knew we
would spend the rest of our life together and nothing could keep us apart.
I remember our favorite song and I still listen to it
for all the memories we made together.
When I remember you and the love we had, life without you
no way was I prepared.
Though life goes on without you
it will never be the same
I miss you with every breath I take.
Love Lee & Smokey (our dog)
Jody, Ray, Keely, Josh, Trace and Lexi