Mar 15, 2018 @ 11:20
The anouncement was made this morning, Ontario is opening four new long-term care beds in Sault Ste. Marie to help seniors access the care they need, closer to home.
Ontario has committed to creating 5,000 long-term care beds over the next four years and 30,000 over the next ten years. The new beds at Mauno Kaihla Koti will expand the home to a 64-bed home.
"Our government is committed to supporting Ontario residents who rely on long-term care homes for their ongoing health and personal care needs. By adding four new long-care beds to the redevelopment of Mauno Kaihla Koti in Sault Ste. Marie, we are helping more seniors access the care they need in their community, close to family and friends." – Dr. Helena Jaczek, Minister of Health and Long-Term Care.
As of November 2017, Mauno Kaihla Koti had 60 beds (now 64) with 325 individuals waiting for accommodation. Some of these individuals may be on waitlists for other long-term care facilities as clients may select up to 5. Wawa's Lady Dunn Health Centre Long-term Care has 16 beds, with 18 on the waitlist.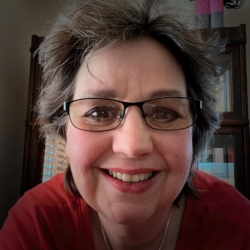 Latest posts by Brenda Stockton
(see all)