Feb 23, 2018 @ 17:10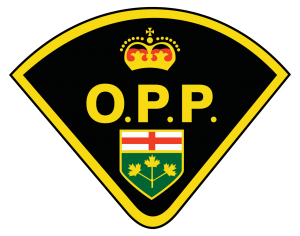 On February 14, 2018, members from the East Algoma Detachment of the Ontario Provincial Police (OPP) located human remains in a wooded area within the City of Elliot Lake, Ontario.
A post mortem examination is ongoing at this time and is being conducted at the Office of the Chief Coroner-Ontario Forensic Pathology Service (OCC-OFPS) in Sault Ste. Marie, Ontario. Police have determined that the human remains are that of missing person, Joseph TOPPING, 31 years of age from Elliot Lake, Ontario.  He was reported missing on January 8, 2018.
Members of the East Algoma OPP Crime Unit along with North East Region Forensic Identification Services (FIS), under the direction of Detective Inspector Mark Zulinski, of the OPP Criminal Investigation Branch (CIB) are conducting the investigation.
The investigation is on-going and further information will be provided when it becomes available.