Jan 4, 2018 @ 09:02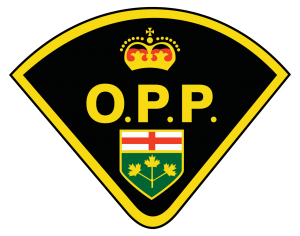 The North Bay Detachment of the Ontario Provincial Police (OPP) is currently investigating a serious motor vehicle collision on Highway 17 west of Dube Road in East Ferris Township, Ontario.
(Editor's Note: A previous media release has stated that there is a fatal collision.)
Highway 17 is currently closed between Highway 94 and Highway 531.
Passenger vehicles can take an alternative route using Highway 94 or Highway 531. The Townships of Bonfield and East Ferris are currently posting signs for the detour.
From Highway 17 east of North Bay for eastbound traffic: turn right onto Highway 94, left onto Corbeil Road. From Corbeil Road take a left onto Quae Quae Road. Quae Quae Road makes a sharp right and then turns into Sunnyside Road. Turn left on Mark Street and Mark Street turns into Railway    Street. Then make a left turn on Trunk Road and a right onto Highway 531.
From Highway 17 west of Mattawa for westbound traffic: turn left onto Highway 531, turn left on Trunk Road, right on Railway Street, keep to the right onto Mark Street. Take a right on Sunnyside Road, left onto Quae Quae Road, right onto Corbeil Road and right onto Highway 94.
There are no detours for tractor trailers at this time.