Oct 18, 2017 @ 08:08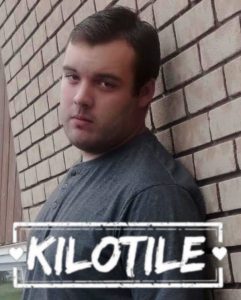 Preston Plante, is a DJ/producer known as Kilotile. He's a 20-year old electronic dance artist, growing up in Wawa and has been concentrating on DJ'ing and producing music for about 4-5 years and is becoming more popular every day. He has already released eight albums and distributed in digital stores, such as iTunes and Spotify. Plante continues to make music and plans to release his final album "Unite" on Christmas Day 2017 so he can focus on other projects.
Plante explains, "I live with my parents. And yes, I am struggling with anxiety and stress, but all that won't stop me from making music for my own fans and stuff". Plante also relates that he is autistic. "I want to thank everybody for all the support you have given me in my music. I've just been going through a lot of stuff and I thank my family, friends, and supporters for being there for me. I will continue this music journey, and I will never give up music, it is too important to me."
One of his plans is to do a live DJ concert for both schools in his hometown. "I was gonna step down from music, but people were gonna be too sad about it; so I decided to go back to making music for everyone". He can be seen performing at the Lakeview on Saturday evenings, and Plante hopes to play more for Jam Night. The next performance for this young artist is MFN Youth Council 'HorrorWood' haunted trail dance on October 27th. He is about to play in festivals and you don't want to miss out on his new music.
You can follow him on YouTube, Instagram, Facebook, and Spotify.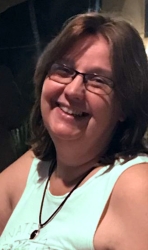 Latest posts by Brenda Stockton
(see all)